October 10, 2018
Single sign-on provides secure and accessible solutions
How the convergence of user authentication and higher ed is changing applications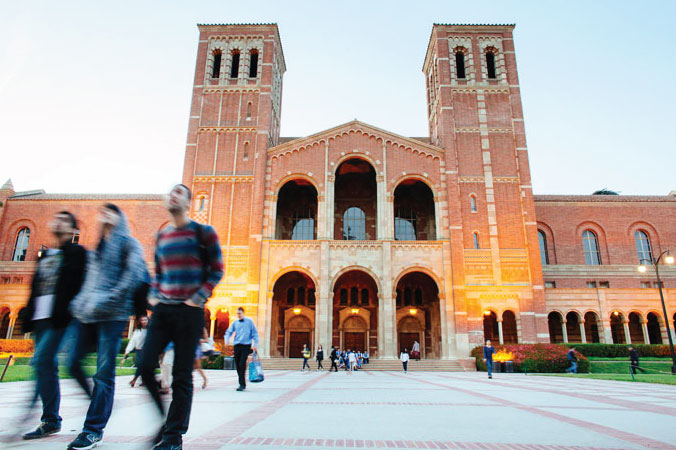 In mid-March, Ohio's high school seniors had no idea they were attending their last day of school. Their spring break turned into a closure that has extended to at least the end of the school year. Truthfully, no one knows when schools will re-open or what it...
read more
February 20, 2019
Dynamic Learning Project Launches
A new initiative that provides educational support for classroom technology from some of the biggest names in tech.

February 13, 2019
Customizing Review Processes

An application system that is flexible and works
nice
with others removes headaches for reviewers.


January 24, 2019
Understanding The Data Behind An Application

Optimize your organization's efforts for maximum ROI on your application and admissions process.

October 10, 2018
Single Sign-On Provides Secure And Accessible Solutions

How the convergence of user authentication and higher ed is changing applications

August 27, 2018
Finding the right application platform that works for you
An application system that is flexible and works nice with others removes headaches for reviewers.

August 14, 2018
Ways to keep your application reviewers on track
You've carefully designed your application. Responses flood in. So how can you make sure that reviewers are staying on track and that each application gets the proper attention?.

Take the stress out of online applications
Streamline your workflow with the industry's leading application platform.

Orchestrate is the industry's best online application management platform. We help colleges, universities, businesses, non-profits, and associations streamline their application process and simplify their workflow.
Learn More
Schedule your demo