October 10, 2018
Single sign-on provides secure and accessible solutions
How the convergence of user authentication and higher ed is changing applications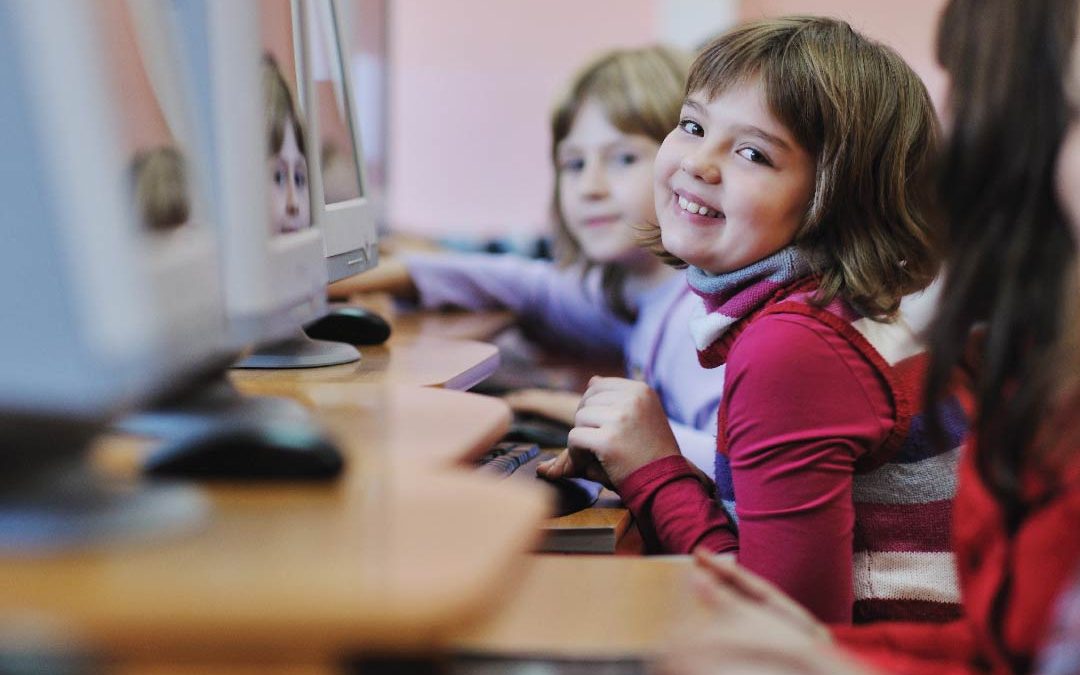 As technology moves deeper into the classroom, the opportunities to increase the level of student engagement has emerged.
read more
August 27, 2018
Finding the right application platform that works for you
An application system that is flexible and works nice with others removes headaches for reviewers.

August 14, 2018
Ways to keep your application reviewers on track
You've carefully designed your application. Responses flood in. So how can you make sure that reviewers are staying on track and that each application gets the proper attention?.

Take the stress out of online applications
Streamline your workflow with the industry's leading application platform.

Orchestrate is the industry's best online application management platform. We help colleges, universities, businesses, non-profits, and associations streamline their application process and simplify their workflow.
Learn More
Schedule your demo