Focus On The Work That Matters
Remove the clutter and reduce stress from your application process. Orchestrate makes online applications easier than ever with tools that do the heavy lifting.
Focus On The Work
That Matters
Remove the clutter and reduce stress from your application process. Orchestrate makes online applications easier than ever with tools that do the heavy lifting.
Application Management
Core features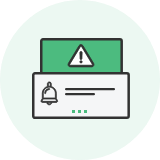 Automated notifications & reminders
Change hundreds of applicant's statuses in seconds and launch new applications faster with branded templates that make application creation a breeze.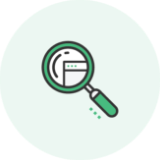 Search with pinpoint precision
Easily access applicant information with tags, filters, and custom search and export options.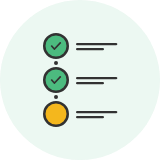 Monitor applicant progress
Track applicant activity with an automated audit trail that tracks applicant changes and progress.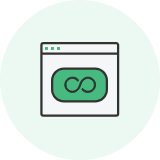 Get unlimited access
Plan for growth with unlimited users, administrators, and applications.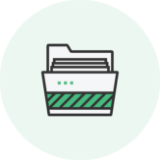 Shared notes & audit trail
Take and track notes across multiple applications and users.  Keep a trail of discussions and notes for future reporting.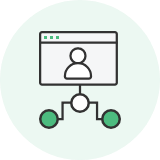 Personalized workflow
Allow for adapting each piece with the platform to work with systems you already have in place.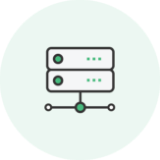 CRM & database integrations
Integrate with the systems you already use and trust.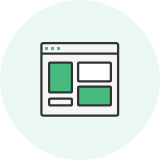 Dashboards & data visualizations
Define your own customized dashboard to easily display the information that is relevant to you.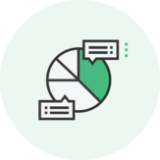 Search & reporting tools
Navigate through the data that means the most to you and create reports.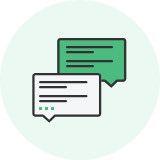 Message center
Manage and log all internal and external communication in one easy-to-use location.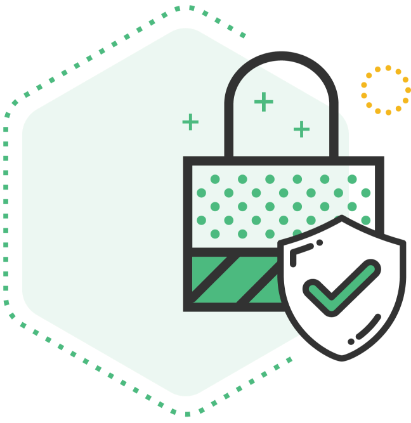 Security
Trust your data is secure
Orchestrate is designed with this essential understanding: nothing is more important than protecting applicant's privacy and safeguarding organization's data. With rigorous testing and auditing through the industry's benchmark standards, your platform security is our highest priority.
First-class support
Get expert help
Spend less time worrying about technical logistics and more time focusing on what you do best.  Our customer support team is with you every step of the way.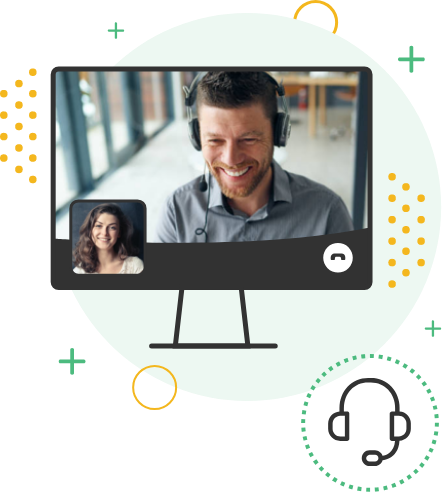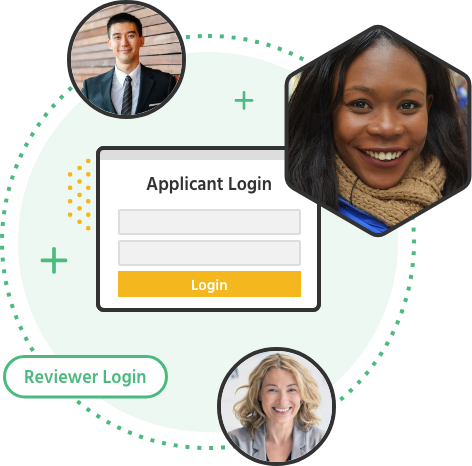 communication
Access custom audience portals
Boost completed applications with custom audience portals that allow direct communication with parents, applicants, and references.
At-A-Glance information
Quickly access data
that matters
Showcase your successes with robust reporting and data visualization tools that track completion rates, applicant progress, demographics, and more.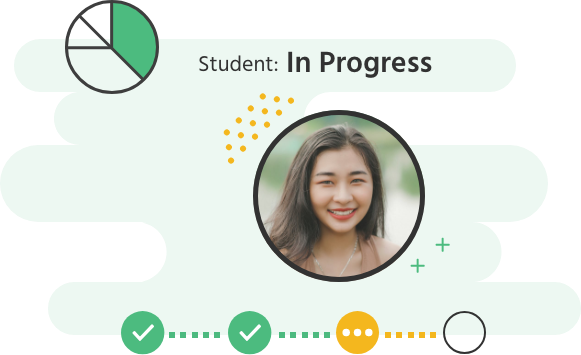 Orchestrate Toolkit
Key Platform Benefits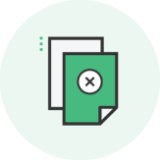 Reduce Waste
Protect the environment with a paperless approach. Orchestrate reduces reams of paper, mail, and clutter.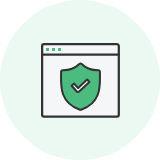 Meet internal policies
Get a completely customized workflow that adheres to your company rules, culture, and policies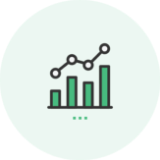 Make smarter predictions
Monitor trends and plan for the future with holistic data reporting and helpful visualization tools.
.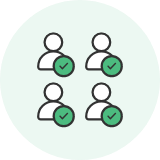 Increase qualified applicants
Get the applicants you're looking for with custom eligibility filters that remove unqualified applicants.
.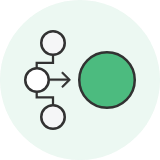 Streamline your workflow
Get a personalized workflow that meets your needs, automates processes, and cuts manual data entry.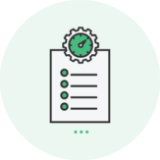 Automate tasks & communication
Enjoy automated reminders and emails that boost completion rates and save you hours of time.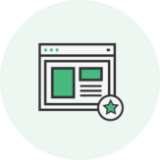 Integrate with industry leading software
Streamline your data and integrate with CRMs, university software, and pre-existing databases.  We integrate with SalesForce, IMIS, and other databases.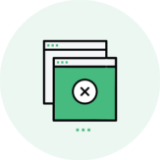 Reduce stress on you and the environment
Get rid of spreadsheets and use less paper.  Store all of your applications, data, and applicant changes in one secure place.
Take the stress out of your applications
Streamline your process with the
industry's best application platform

Orchestrate is the industry's best online application management platform. We help colleges, universities, businesses, non-profits, and associations streamline their application process and simplify their workflow.
Learn More
Schedule your demo