Finding the right application platform that works for you
An application system that is flexible and works nice with others removes headaches for reviewers
Who doesn't want things to just work? Ideally, we could go about our work. We would seamlessly transition from workspace to workspace. Any document or information we needed would be right where we wanted it. Some systems make this easy while others, not so much.
If you are wondering whether Orchestrate can integrate with the systems you already have in place, the short answer is: yes, it can.
Sizing up the alternatives
Out-of-the-box solution
One common place many applications start with is an "out-of-the-box" solution.  This is typically an application system that is designed to do basic online data gathering.  The good side of these type of solutions is that they are pretty flexible and are often inexpensive.  The problem is that their "jack of all trades" nature means they are the master of none.  This means integrations usually suffer.
When you download an out-of-the-box program or software, it may integrate to a few other pre-determined programs.  Typically these other programs are defined by pre-arranged business deals between two companies.
A fully customized solution
Most organizations move to a custom solution when they outgrow an out-of-the-box solution.  This alternative opens a lot of options for organizations with complex workflow processes.
The downside is that these costly solutions are hard to support long-term. They require custom integration tools that may not work years or even months after launch.
The Orchestrate solution
Orchestrate isn't an out-of-the-box solution. We understand that each organization we work with has different needs that require different tools. It isn't a fully customized solution since we use our years of experience working with application systems to create a framework to build upon.
Orchestrate is better described as a tailored solution. When developing a tailored Orchestrate solution, we can connect with most systems that use API's. This makes for a simple process where information is pulled directly from the source and isn't lost, misspelled, or corrupted.
Other Articles You May Be Interested In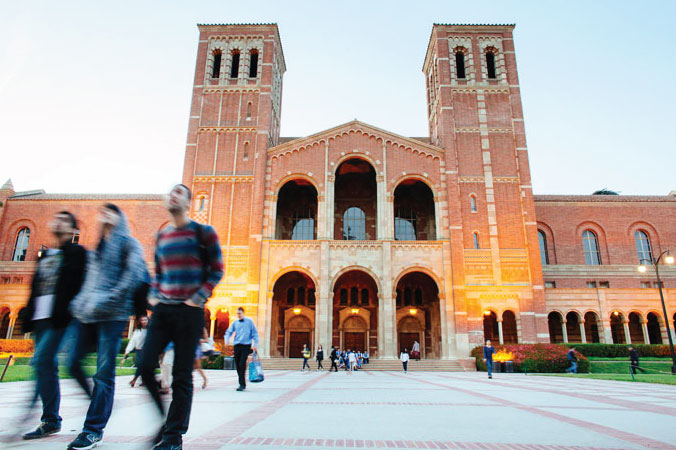 In mid-March, Ohio's high school seniors had no idea they were attending their last day of school. Their spring break turned into a closure that has extended to at least the end of the school year. Truthfully, no one knows when schools will re-open or what it...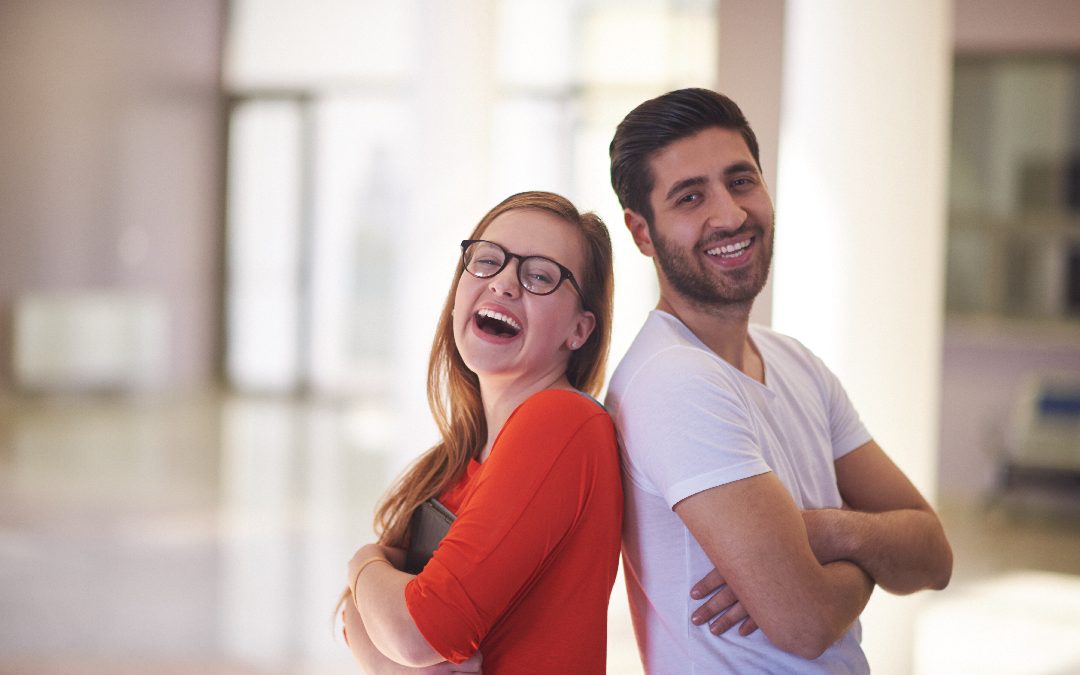 People are your greatest asset.  Every year, your university bring hundreds of future leaders into their program. Over the next thirty years, they will progress from students to alumni to advocates. They will also become your institutions most significant...

Orchestrate is the industry's best online application management platform. We help colleges, universities, businesses, non-profits, and associations streamline their application process and simplify their workflow.
Learn More
Schedule your demo