Ways to keep your application reviewers on track
An application system that is flexible and works nice with others removes headaches for reviewers
You've carefully designed your application. Responses flood in. Now comes the process of trying to review hundreds, if not thousands, of applications.
Most organizations use a team of reviewers to comb through completed applications.  These teams search to find the most deserving applicant. Reviewers tend to be either volunteers or employees with focuses on other areas.
So how can you make sure that they are staying on track to get through all the applications? And how do you make sure they do this in a way that each application gets the proper attention?
Set Expectations
Make sure your reviewers know what is expected of them up front, both in the overall picture of the process and in reviewing a single application. Understanding the time commitment and the attention needed. This will help them commit to the process, and allow you to keep them accountable.
That said, when asking someone to be a reviewer, give them a clear way out. If they agreed to be a reviewer out of obligation, they are going to be more likely to get overwhelmed and less likely to meet expectations. This can be as simple as adding a line into the email saying "I understand you have demands on your time and if you feel this will be too demanding, let me know."
With the Orchestrate Application System each reviewer has the ability to customize their dashboard to better align with their workflow.
Reviewer Portal
Speaking of email – don't use it. While email is still one of the most common communication tools, everyone will agree that it's not the easiest to keep organized.
Keeping applications and communication inside a reviewer portal keeps all the applications, notes, and attachments in the same workspace.   This allows reviewers to quickly reference these items without opening a new program or window.  Utilizing this type of tool will make everyone's life simpler.
Please & Thank You
Sending your team notes of positivity will help everyone involved refocus. You can also set up helpful reminders and notifications of deadlines, assignments, and even confirmations when a step has been completed. Having this type of communication makes sure the process is moving along.
Incentivize
Whether it's challenges, high-fives, or gift cards, putting incentives in front of reviewers will light a fire under them. Of course, monetary incentives will be the most effective but there are tons of ways to get them moving. As an example, try telling them a success story of a past recipient or create a tracker to show who has reviewed the most applications.
Making it work.
Your immediate focus may be on making sure the application is designed clearly and efficiently.  But thinking through your review process can lead to greater success in choosing the best candidate.
Other Articles You May Be Interested In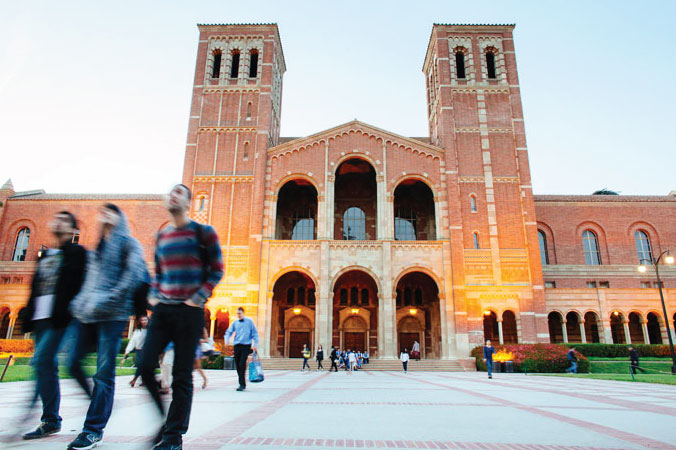 In mid-March, Ohio's high school seniors had no idea they were attending their last day of school. Their spring break turned into a closure that has extended to at least the end of the school year. Truthfully, no one knows when schools will re-open or what it...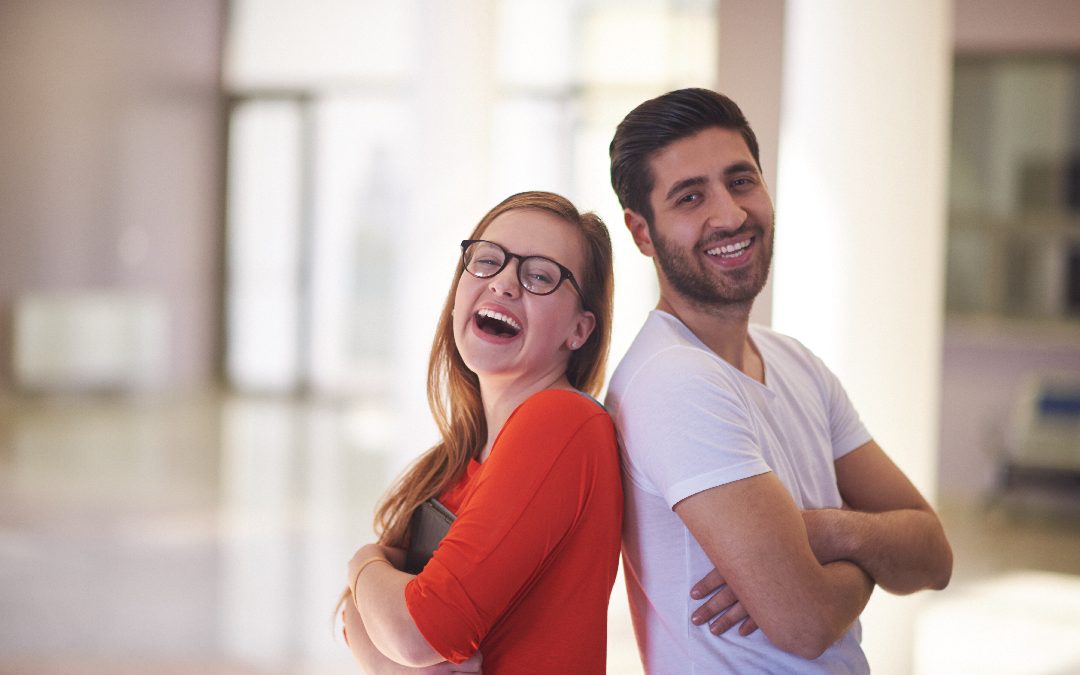 People are your greatest asset.  Every year, your university bring hundreds of future leaders into their program. Over the next thirty years, they will progress from students to alumni to advocates. They will also become your institutions most significant...

Orchestrate is the industry's best online application management platform. We help colleges, universities, businesses, non-profits, and associations streamline their application process and simplify their workflow.
Learn More
Schedule your demo