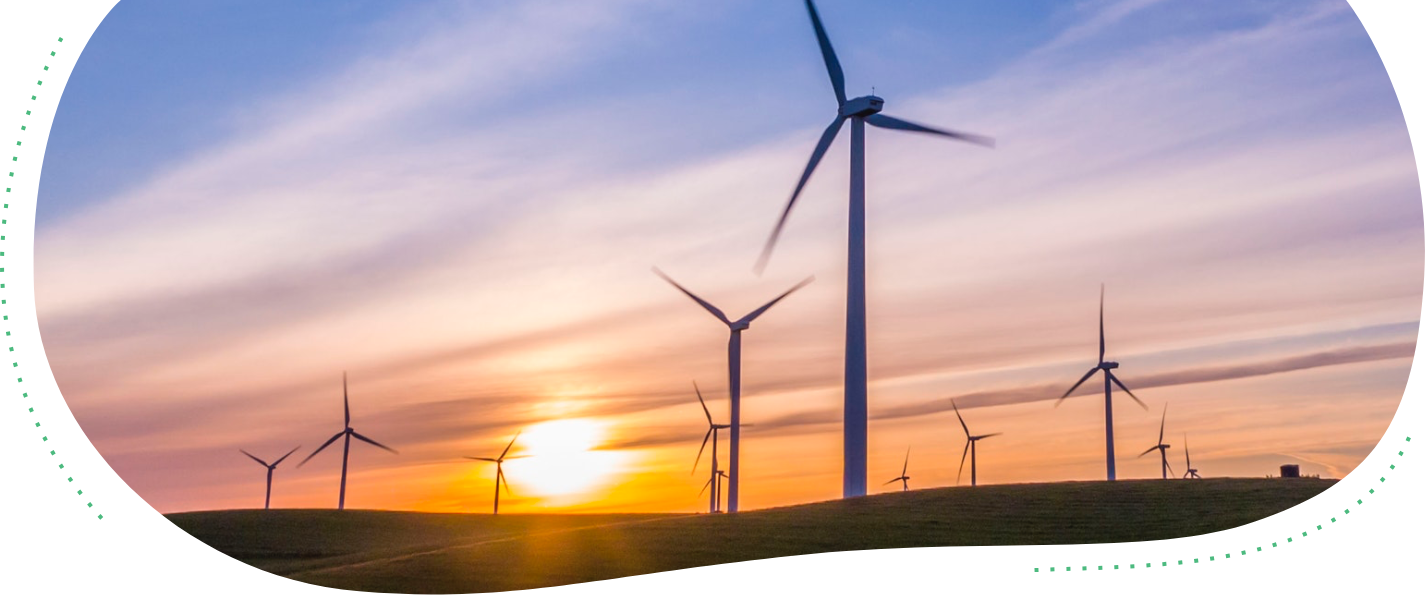 Corporate Philanthropy
We partnered with PG&E to provide thousands of scholarships and millions of dollars to college-bound students.

Pacific Gas and Electric Company

Pacific Gas & Electric supports California students with a variety of scholarships from their diverse Employee Resource Groups. Through their unique fund they are able to provide 10 programs funded solely by employee donations covering thousands of students, parents, educators and volunteers.
The Orchestrate Application Management System provides a feature-rich solution for PG&E to manage their application processes. The entire application system securely protects the information of minors while supporting varying programs and users from all walks of life. PG&E now is able focus on support for students and quickly processes thousands of scholarships and millions of dollars to minorities throughout the country.
Take your application system to the next level
See how we can help you accomplish your goals

Orchestrate is the industry's best online application management platform. We help colleges, universities, businesses, non-profits, and associations streamline their application process and simplify their workflow.
Learn More
Schedule your demo