Another successful cycle with our partners at COSMOS
The University of California has just had another successful round of applications for its innovative COSMOS project.  
About the Program
The COSMOS project created by the University of California has continued to promote careers in the science, technology, engineering, and mathematics (STEM) fields. The COSMOS project (California State Summer School for Mathematics & Science) is an intensive four-week residential summer program for students who have shown an aptitude in the STEM fields.  
The program extends across 4 different campuses; UC Davis, UC San Diego, UC Irvine, and UC Santa Cruz. Orchestrate assists the statewide office coordinate and manage admissions of all four campuses.
Students in grades 8-12 gain access to the University of California's deep educational experience and facilities over the summer school window. Each student experiences unique opportunities that lead to expanded opportunities in their future STEM field work.
Through Orchestrate, the information of all applicants is transmitted and stored securely. Orchestrate staff also provides responsive support to any user experiencing difficulties through the application portal.
Application Impact
The University of California has utilized the Orchestrate platform to manage the application process for the past 3 years. The project has processed thousands of applications from students over that time. As the COSMOS project continues to grow, the number of applications has also grown by 70%.
It's great to be part of the growth of the COSMOS project.
Orchestrate is honored to be part of supporting the University of California in their efforts to identify the STEM leaders of tomorrow.
Other Articles You May Be Interested In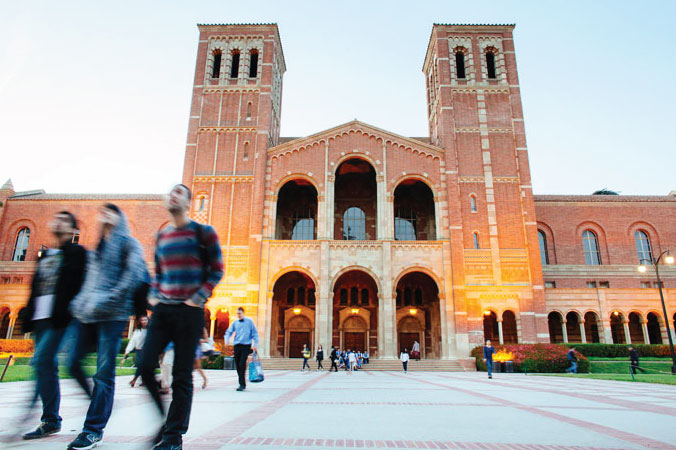 In mid-March, Ohio's high school seniors had no idea they were attending their last day of school. Their spring break turned into a closure that has extended to at least the end of the school year. Truthfully, no one knows when schools will re-open or what it...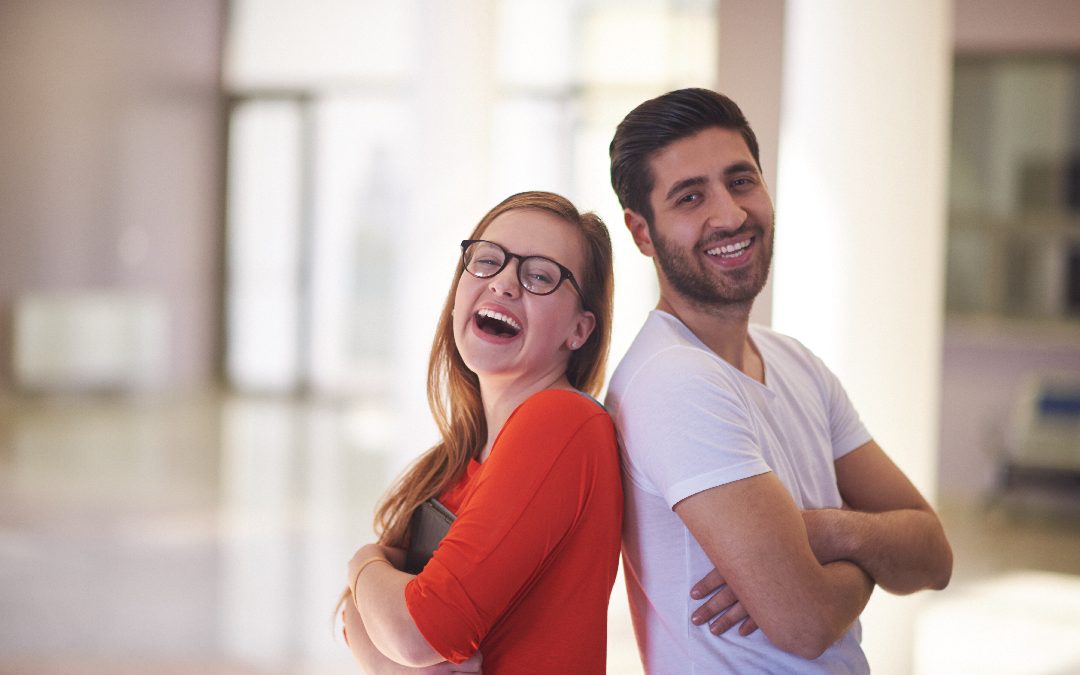 People are your greatest asset.  Every year, your university bring hundreds of future leaders into their program. Over the next thirty years, they will progress from students to alumni to advocates. They will also become your institutions most significant...

Orchestrate is the industry's best online application management platform. We help colleges, universities, businesses, non-profits, and associations streamline their application process and simplify their workflow.
Learn More
Schedule your demo