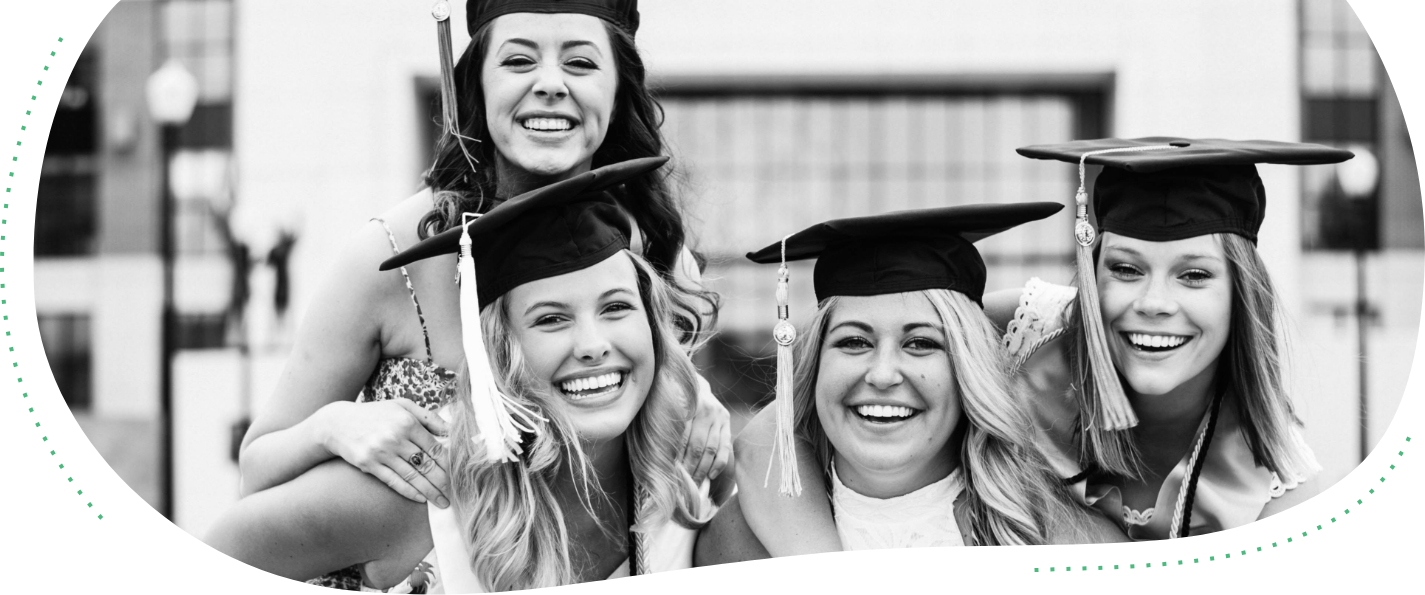 University
The University of California Davis is working to expand its support of students planning for their future.

University of California Davis Pre-collegiate Studies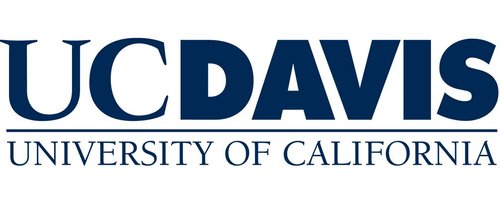 The University of California Davis campus has a long tradition of educating the next generation.  This tradition has continued as they expanded their offerings into pre-collegiate studies and STEM (Science, Technology, Engineering, and Math) fields.
UC Davis uses the Orchestrate platform to process and manage all applicants.  Due to the sensitive nature of dealing with minor's data, Orchestrate worked with the university to ensure that all data was adequately protected.
The Orchestrate system has been tailored to work with the processes in place by the UC-Davis staff so that the entire application process is done in a singular system.  This allows users to securely apply, review, edit, and even process payment in a single managed application platform.
Take your application system to the next level
See how we can help you accomplish your goals

Orchestrate is the industry's best online application management platform. We help colleges, universities, businesses, non-profits, and associations streamline their application process and simplify their workflow.
Learn More
Schedule your demo